Projects
The studio is a really lonely place unless there are
some amazing musicians around. Meet the people I love having around...
meet more artists i had the pleasure to work with
here >
About JD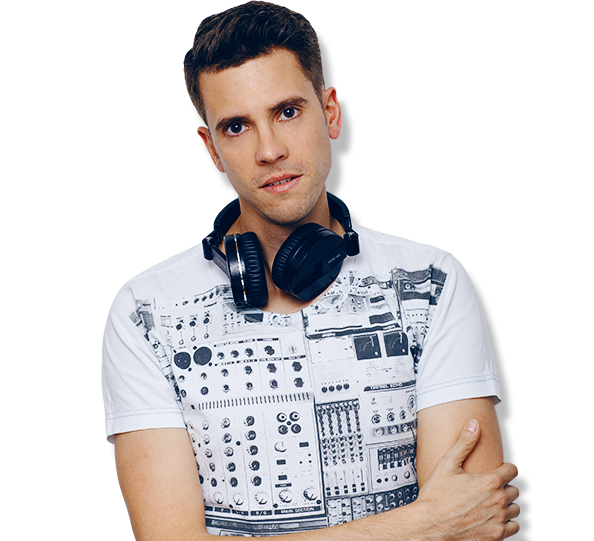 Julian David
producer / engineer / astronaut
I'm a music creator, producer, recording & mixing geek, songwriter, and marketing whiz. Most importantly, I'm here to transform your musical ideas into emotionally engaging products, that is a record that people will play over and over again. I love to create songs that get stuck in people's brains forever - it's what motivates and drives me every single day.
More >
It's your turn
What's happening?
You're about to launch a project, you'd like to book me for a gig or you just have a question? Great! Send me a message right away and I promise to get back to you ASAP!
Get the news blast
My periodical news blast get's you the latests news from the music biz, personal updates, and tips & tricks to take your music to the next level.